activities
Star Fish Island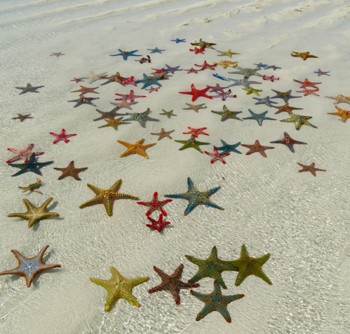 Take a tour with the local fisherman to show you
the faboulous star fish island just a few hundred
meters out on the reef.
Dolphins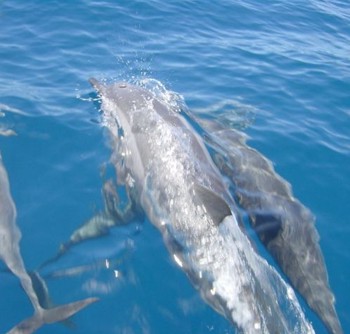 Maybe a trip down to Shimoni to swim with the dolphins
Windsurfing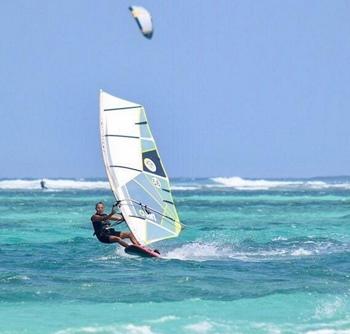 Kenya is famed for it's windsurfing and kiting climate
Rock Pools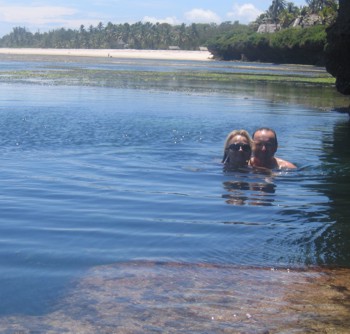 Just a few minutes walk from the villa are the
famous Tiwi Rock pools.
A must visit during your stay with us.
Kite Surfing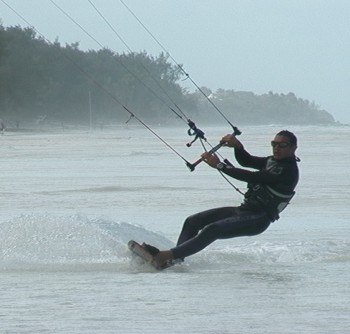 Not far away in Diani are many kite schools.
From begginers to experienced riders.
Kisite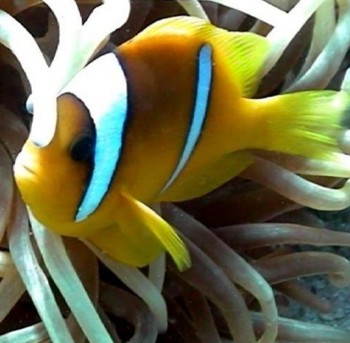 A fabulous
trip to Kisiti on the Pillipip
dhow.
Diving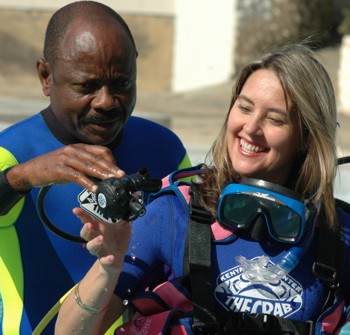 There are many dive schools on our
coast with some fabulous ares to explore.
Tsavo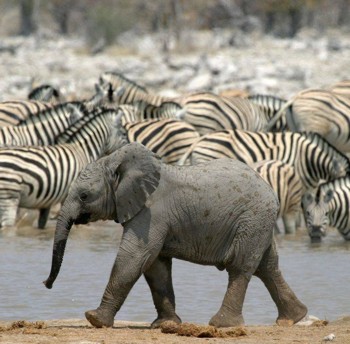 If you have time a visit to Tsavo Park it is a great trip.
One of the largest reserves in the world and only
a few hours drive from the villa.
Last time we were there we saw over 300 elephants
at the waterhole outside our tent.